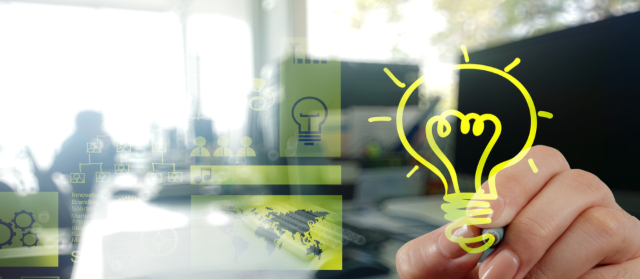 Welcome to our first blog post on our brand new website
As Sage 200cloud experts, we will be bringing you useful information, reports, insights and help and advice on a range of topics that we hope you will find interesting.
While this is our first blog post on our new website, we're by no means new to this industry. We've over twenty years experience and a huge amount of knowledge when it comes to accounting and ERP software solutions for customers across a wide range of industries and in particular Retail, Distribution, Manufacturing and Services. We service Ireland and the UK markets with our range of products and solutions.
We're super excited to have just completed our rebranding of our company and our website and can't wait to share our knowledge with you on our new home (envisagecloud.ie). So watch this space or better still subscribe so you won't miss out.
And for anybody interested in learning more about our branding journey, here's a 3 minute video that says it all.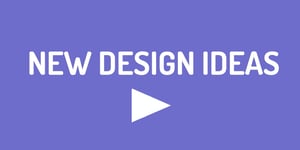 We'll be back soon.
Envisage Marketing Team