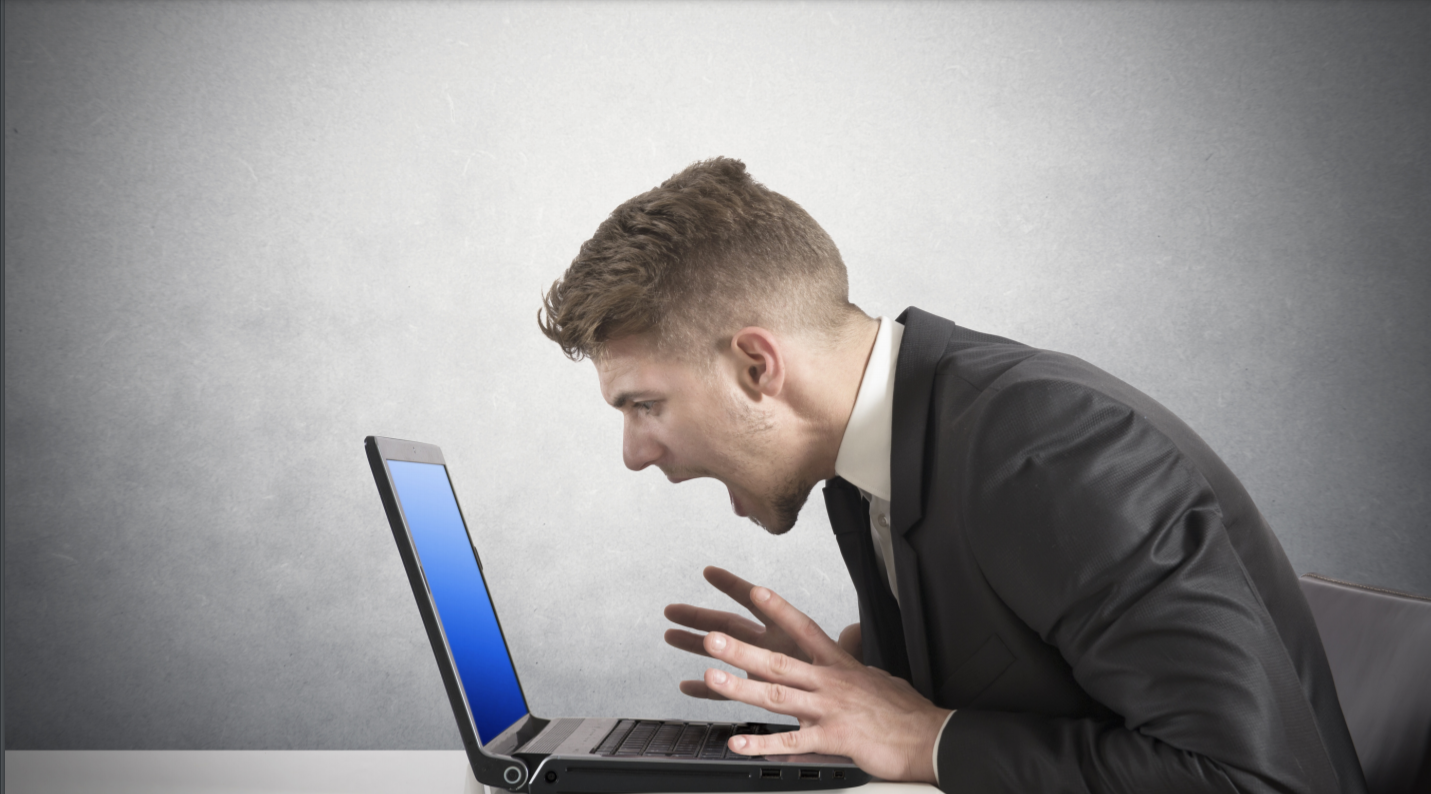 In this latest Help & Advice post, our Connections Product Manager Ladislav Zimanyi discusses Connections and goes through some of the most common errors that may arise, both in Retail Connect and Supplier Connect, and gives some simple tips on how to fix them. We've also put together a 20 minute video to help you fix these common errors.
Why Do Errors Occur in Connections?
Connections sits between your Sage 50cloud or Sage 200cloud back office accounts system and your EPoS system. It also imports data from suppliers. The secret to creating a seamless administration process is in the set up and data mappings. Errors can occur for a variety of common reasons and so in this article, we point out some of these common errors and guide you through the steps to fix them.
For more details about Connections, check out https://envisagecloud.ie/products/sage-integrated-apps/retail/
So, Let's get Started..