Sage 200cloud Stock Takes Made Easy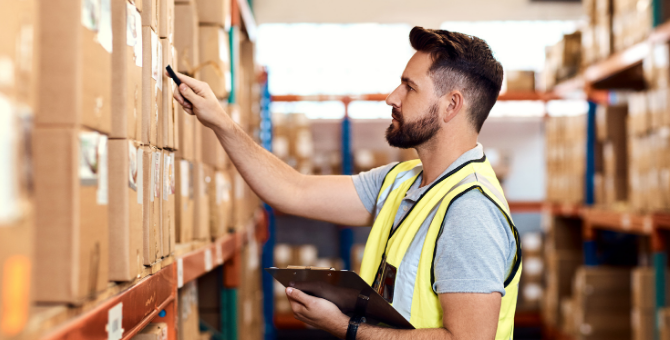 A little preparation goes a long way
Keeping tight controls on stock and ensuring that your profit margins are preserved means being organised and accurate with your stock counts.
Before getting started with your stock take in Sage 200cloud, we would recommend following the below steps:
1. Time and Resources
Pick a good time to do your stock take. You should think about a time that will cause minimise disruption to your business. After-hours in typically a good option. You should also think about which resources you'll need to hand – people, stock sheets, technology – whatever is applicable.
2. Divvy Up The Workload
If you have a large stock take to complete, you'll need to involve a few of your team to help out. Sharing the workload should result in a more concentrated effort counting a smaller section, with the task being completed faster but with potentially a greater degree of accuracy.


3. Know Your Stock
Before beginning the stock take, you should make sure you know exactly which items of stock need to be counted. Your stock should be organised properly into categories.
It would be worth noting down any slow-moving stock, obsolete or damaged beyond sale items as they will not be valued at the same rate as the rest of your stock.
4. No Guessing
As tempting as it might be to get the job done and to wrap up the stock count, it's important that the person counting the stock is 100% accurate and counts slowly and methodically. If you are unsure if a number is correct, go back and count again rather than guessing. Spot checks may also be advisable. Another point to bring in here is the use of barcode scanning technology, which can significantly reduce the margins for human errors.
5. Run the Stock Valuation Report
Before doing your stock take, we would recommend that you run the Sage 200cloud Stock Valuation report, which can be found in the Stock Reports Menu.
Get Started
Once you're all set, then follow our 20 minute step-by-step video where we will help guide you through the Stock Take process in Sage 200cloud.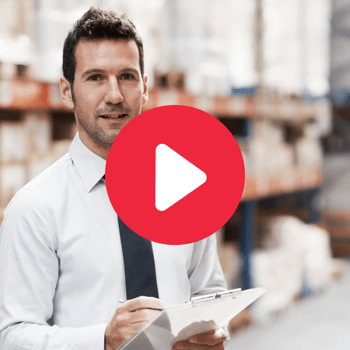 subscribe to our help and advice blog here