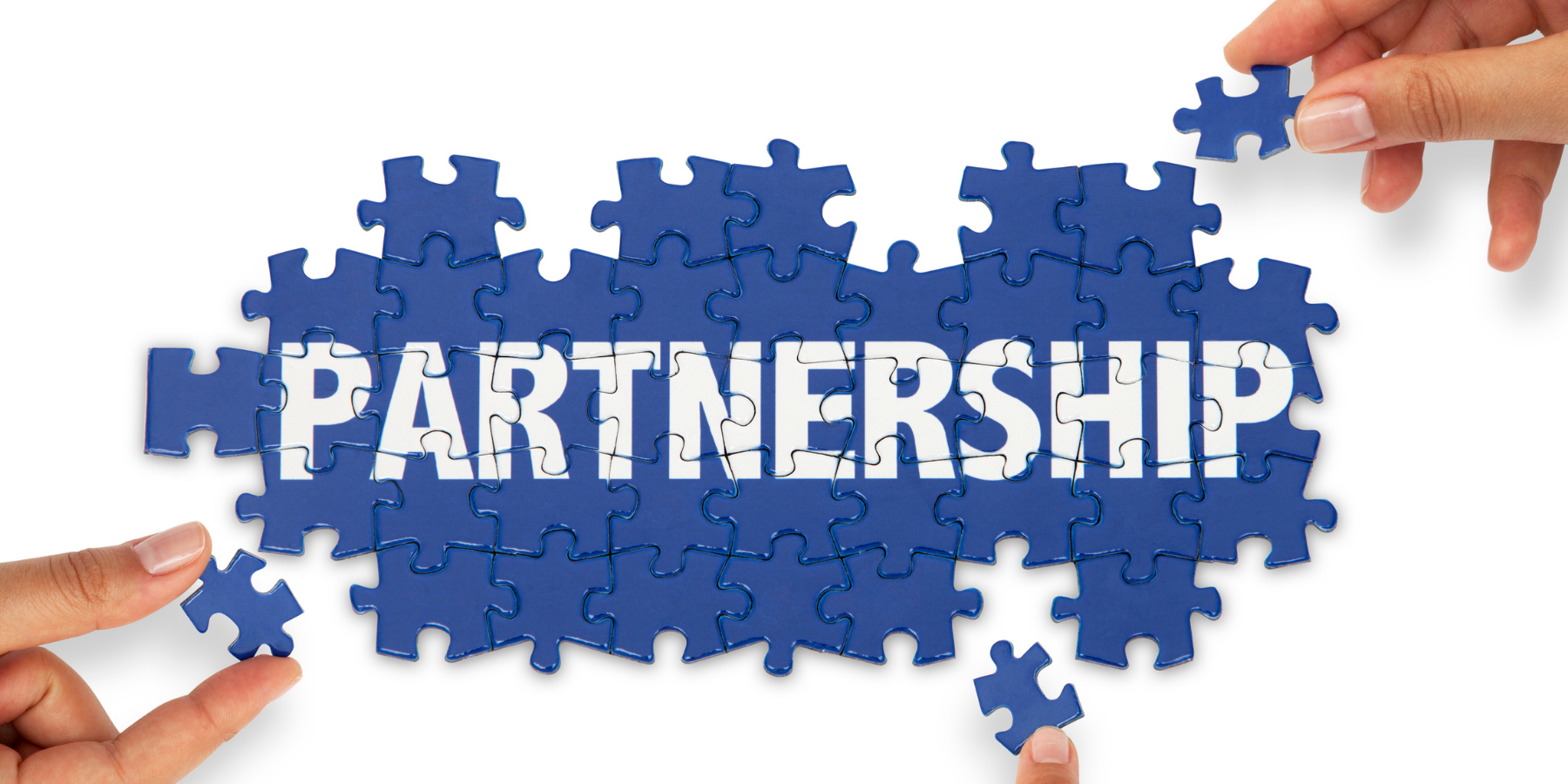 One of the traits of most successful businesses is having the right person performing a particular role. There are numerous things to keep on top of when running a company, and another large number of things to consider when making decisions to do with each area of business.
With so much to keep on top of, having a partner that understands your organisation and your goals, and how your day-to-day growth relates to these, can be an invaluable asset. We believe that as Ireland's largest Sage 200 Business Partner, we're best placed to provide this service, and we have the experience and expertise to ensure you get the most out of your Sage software.
What we bring to the table
Choosing the right software is a big step towards improving your business performance but getting too bogged down in comparing functions and features can mean that you miss the point. Any number of features and all the functionality in the world won't improve your business if it isn't implemented correctly and then customised and optimised to suit your entire organisation.
Our experience and expertise ensure your software solution is tailored to fit your needs in a way that no single off-the-shelf solution ever could. From consultation and implementation to configuration and customisation, we help you through every step to ensure you get the most from your solution both now and in the future. Whether using Sage 200 stand-alone or integrated with our range of industry-specific solutions, we've got you covered.
We also back our service up with an ongoing relationship that guarantees you the support, assistance and training you need on a permanent basis. Tailoring a solution to your exact needs provides a fit that's perfect for all the relevant aspects of your business at that time, and as your needs evolve, we're always on hand to ensure your systems evolve with you.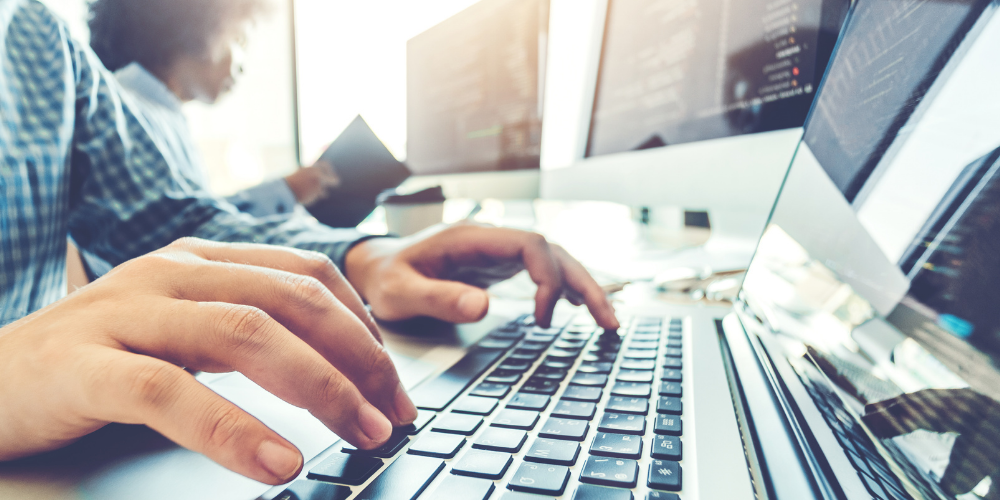 How Sage 200 enhances your business
There are many advantages to using Sage 200, and a Sage Partner can make sure you make the most of every one that's relevant to your business. Here are a few of them:
Proven – With thousands of customers running their businesses on Sage 200, to say it is both popular and proven is an understatement.
Supported – You can utilise our team's many years of industry knowledge and experience
Flexible – The Sage 200 solution can help eliminate cost inefficiencies, improve customer satisfaction, increase productivity, and automate many time-consuming processes.
Customise – Two businesses in the same sector are highly unlikely to do things in the exact same way. Each business has its own peculiarities and ways of doing things. We are well used to addressing these nuances through our range of Sage 200 Marketplace solutions or through customisation or integration work delivered by our expert development team.
Communicate – Increased visibility and a having a single platform to use helps to promote and support better communication and collaboration across all areas of your business.
Greener – Taking care of all your documentation in one place reduces the need for printing and filing, which also leads to a reduced amount of paperwork to destroy in the future.
Don't just buy software, build an enduring, flexible, creative partnership
The biggest benefit to your company will only be realised when the power of Sage Software is combined with the experience and flexibility provided by a professional team of experts, such as the Team that you'd work with when selecting Envisage as your Sage Partner.
We know and understand our chosen industry sectors: Distribution, Manufacturing, Services and Retail and bring years of experience in delivering similar ERP systems for businesses throughout Ireland and the UK.
Why compromise when you can get a solution that is just right for your business?
Whether you're already using Sage 200 and would like to have a chat with us about our services or you're looking to find an ERP solution to meet your needs, we'd be delighted to hear from you.
---
Author: Sinéad Galligani, Marketing Director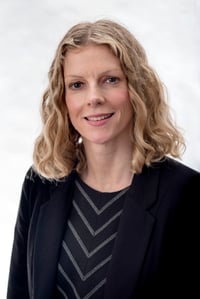 Sinéad has been working within the software and ERP sector for over twenty years having held positions in both sales and marketing teams. Sinéad understands business processes and customers' challenges in our chosen vertical markets: Distribution, Services, Manufacturing and Retail. Together with the marketing team, Sinéad brings solutions to the table to make it easier for our customers to do business.