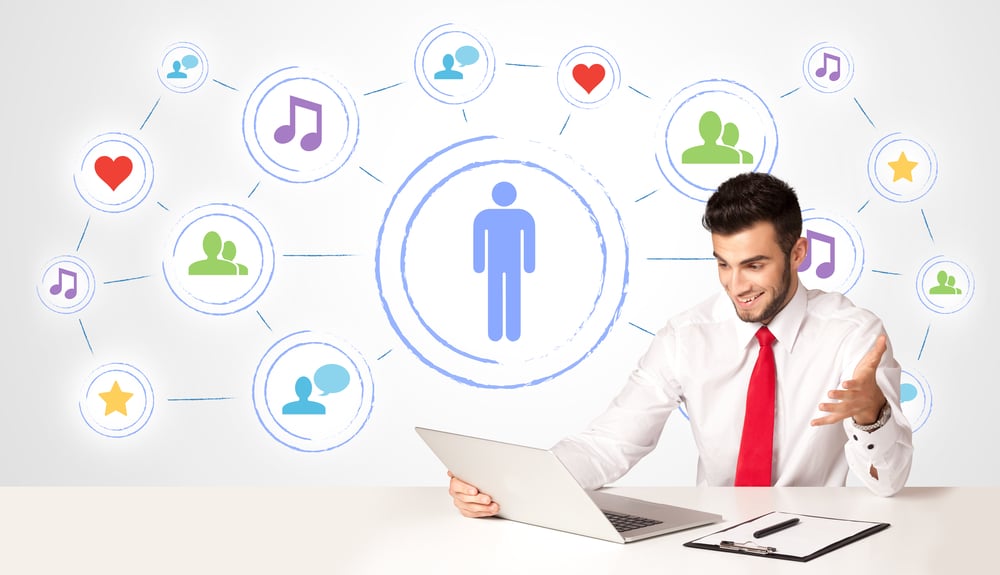 When you're considering implementing new solutions for your business it can be difficult to draw realistic comparisons and truly judge the potential value the solutions can add. Actually being able to see the software working in front of you can be invaluable when making an informed decision.
Therefore, we firmly believe that a Sage 200 demo is essential when considering different software options for your business. We can customise the demo to suit the specific areas you're interested in, as we believe our demonstrations should be tailored in the same way we tailor our solutions, to specifically suit you and your needs.
Working together to provide meaningful solutions
We believe the best way to find the best solution for your business is by doing it together. We have a vast array of experience and knowledge gained from working in a plethora of industries, and you know your organisation and industry better than anyone else. By working to our strengths, we can find solutions to overcome all your current challenges, as well as ensuring your business is future proofed against potential problems that haven't even occurred yet.
Real world flexibility
As you will see if you choose a Sage 200 demo with Envisage, Sage 200 works across a variety of departments, providing a centralised platform for your organisation. As well as making sure all your business systems and processes are optimised by linking departments, this also increases visibility of real-time data that is important to a variety of roles within your organisation. Even more, with Sage 200 comes with different deployment options designed to fit your needs. You can have it installed on your in-house or hosted server or we can deliver the complete cloud hosted solution, providing anytime and anywhere access.
You can even take things one step further as Sage 200 works hand-in-hand with Microsoft 365, which on its own is a powerful set of tools, but it becomes far more useful when integrated into a centralised platform.
A solution for the masses
If your business has between 10 and 200 employees, then a Sage 200 demo will be useful for you. It is utilised across all sectors to varying degrees based on what each individual customer needs. This level of flexibility makes Sage 200 highly accessible to everyone.
It can be integrated while adding value a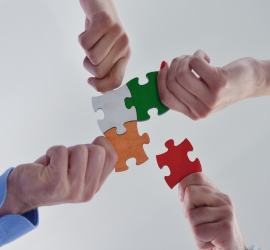 nd increasing efficiency across your whole organisation, from sales and marketing to procurement, warehouse management and inventory to forecasting, and more.
Whether you're dealing in physical products, selling your time, manufacturing products, or a variety of all of the above, a Sage 200 demo will show you first hand how Sage can streamline your processes, increase visibility, and provide the control and tools you need to make and implement decisions best on the best available data, ensuring any functions your business undertakes continues to operate smoothly and efficiently.
A Partner You Can Trust
A Sage 200 demo will show you what a powerful tool it can be for your business, but the biggest benefits to your organisation will only be realised when the power of Sage is combined with the experience and flexibility provided by a professional team of experts, such as the Team that you'd work with when selecting Envisage as your Sage Partner.

---
About the Author: Amy Hughes, Sales Manager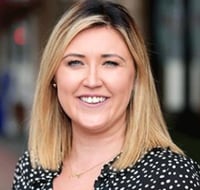 Amy has been working in Envisage for the past three years after having worked for Sage Ireland previously. Amy manages the sales team and is knowledgeable on all of our Sage Products. She works closely with our new Sage 200 customers to ensure a smooth transition from sales to our project delivery team.