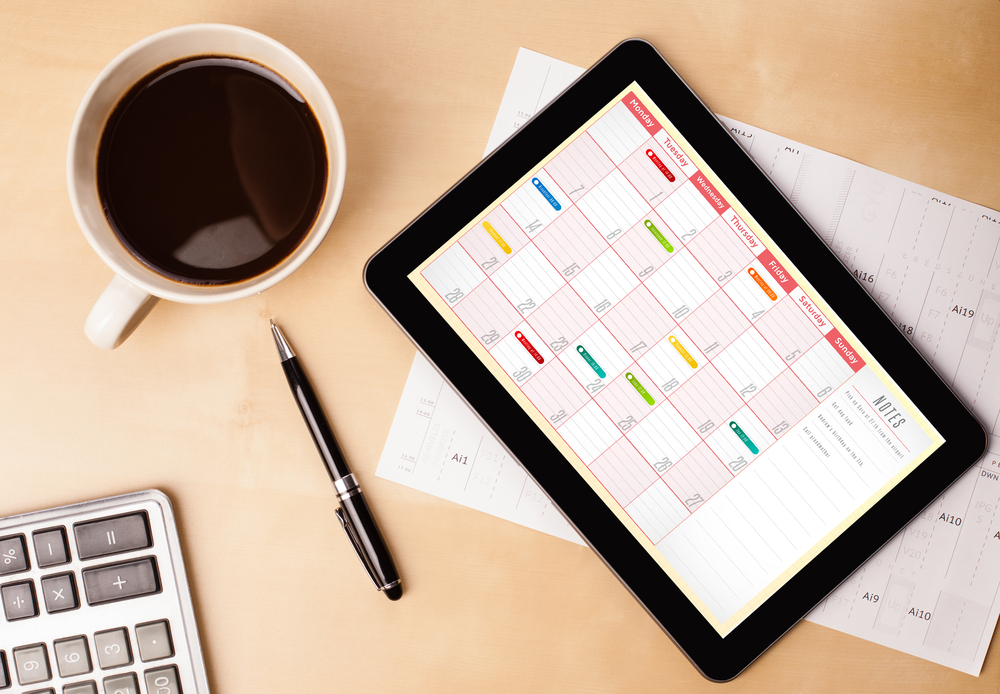 Sage 200cloud Month Ends
From a Sage 200cloud support perspective, we get lots of calls each month around the topic of Month Ends. So, we put this blog together to help our customers and other Sage 200cloud users to manage their month ends with ease. We have included some common troubleshooting steps to go through as the majority of support calls can be resolved by following these simple guidelines.
Let's Get Started
Simply put, the Month End (sometimes known as Period End) is the closing of your financial accounts each month. It usually occurs on the last day of the month in order to match up with the Year End.
In most businesses, the month is kept open for an additional 5 or 7 days into the following month in order to ensure all transactions for the month are complete and posted and so that they are then shown on month end reports.
There are some businesses who choose not to run month ends and will just run a year end at the end of the financial year. We would however recommend running a month end at the end of each period as this will:
Help your finance team to keep a closer eye on the business finances and cash flow
If you have reconciled your debtors and creditors each month and resolved any issues with balances as you go, it will make the year end process easier
If you have differences at year end, when carrying out consistent month end reconciliations, it is easier to find your issue in the previous month rather then trawling back through 12 months of transactions.


Benefits of running a M
onth End:
There are many benefits to carrying out a period end each month within Sage 200cloud. Some of these are:
Balances your Nominal Accounts
Keeps mistakes at bay
Helps detecting accounting errors
Saves time at Year End


Ensuring each month balances at the end is a huge help when time for Year End comes around. Unfortunately however, there are times when the month end does not balance and you are unable to see why. So in this blog post and the accompanying videos, we will cover some of the most common reasons the Aged Debtors/Creditors do not balance and how to resolve the issue.