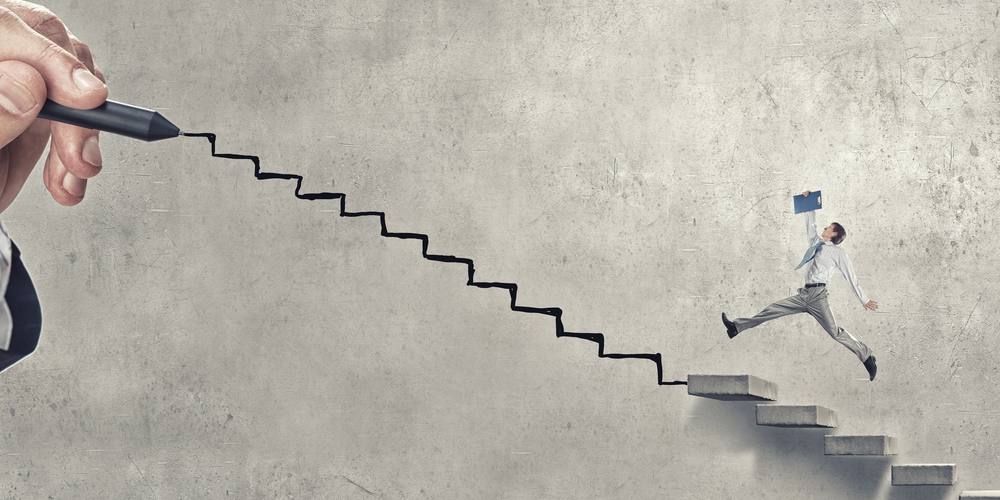 How do I know if Sage 50 still suits my business needs?
Sage 50 began its life over 25 years ago as a product called Sage Sterling. It was really the beginning of small businesses having a Windows-based cost-effective in-house system for managing their finance function. This was an accounts package that was simple to use and gave small businesses the autonomy and control they needed to run and manage their businesses their way.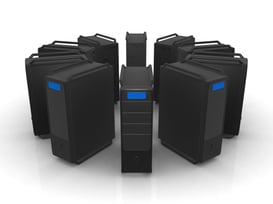 Traditionally, Sage 50 and other small business accounting systems were installed on a single PC or perhaps on a small network. They tended to focus on the core needs of the finance department although over time, they began to become more central in the operations of small businesses, with functionality such as Stock Control and Order Processing happening in real-time across the business.
Sage 50 has evolved so much during this time, and it is no wonder that it has become the default accounting software application for hundreds of thousands of businesses throughout the UK and Ireland.
But like all good things, nothing stays the same forever. You may have been a small business when you started out 5, 10, 15 years ago, but now you have grown and may be experiencing some growing pains.
Let's take a look at 4 common reasons why other companies come to us to discuss a Sage 50 upgrade to Sage 200:
1. Growth
If you've started your business with Sage 50 and have grown your employee and user numbers, number of companies, volumes of transactions, then maybe it's worth reviewing whether your software meets your current and future needs. Sage 50 was not intended to be used by companies with large transaction volumes and can cause data issues if used in this scenario.
2. Flexibility
Sage 50 does a fantastic job at doing what it does well. If you want to stretch it a little further such as having analysis codes for Customers, Suppliers and Nominal or a more detailed nominal code structure or more flexibility around accounting periods, then perhaps it is time to consider alternative options. If you're running a distribution business, more advanced stock control, multiple stock locations and more flexible order management (Sales and Purchase Orders) can prompt a Sage 50 upgrade.
3. Cloud
Sage 50 is an on-premise solution and while it does include some Cloud Connected features such as Office 365 and Sage Drive, many small businesses are looking for a cloud/hybrid cloud solution to eliminate internal IT and server investment and maintenance costs. Working from home and doing business on the go lends itself to having a no wires no cables solution that is flexible, doesn't cost the earth and where upgrades happen dynamically.
4. Industry Specific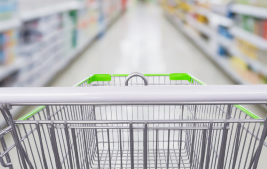 If you're in a specific sector such as services, distribution, manufacturing, retail etc it may also be worth reviewing whether the Sage 50 solution you have provides the best fit for your industry-specific needs.
---
Sage 50 Upgrade Considerations
The good thing about staying in the Sage "Family" is that there are plenty of choices for Sage 50 customers looking to make the move.
Before you make any move, here are some things to think about:
1. Infrastructure
Think about whether you want to stay with an On Premise offering or whether you want to go with a hosted/cloud option. If On Premise is the preferred option, then weigh up the costs of investing in new hardware/networking (if this is not already in place) or upgrading your hardware/network specifications.
2. Business Process Complexity
Consider your business processes today and your desired processes going forward. Are your requirements straightforward or will you need something customised to fit your particular needs? The degree of simplicity or complexity will be something to think about.
3. Integration
Do you have any other in-house systems that you need to integrate with? Or are you looking to implement another system to run alongside your accounting/ERP system? Integration will be something to think about at this stage.
4. Geographies
Are you running multiple companies across different territories with different currencies with requirements for multi-currency consolidation or are you running your company (or companies) in one territory with the same currencies? Sage 50 includes some multi-currency features, however if you are have multi-currency transactions with bank accounts and subsidiaries in different countries, Sage 50 can struggle to manage these scenarios.
5. Business Model
Will your business model change in the short to medium term? For example, will you start selling online as well as running your traditional distribution business? If so, weigh up how your existing software will be able to adapt to your needs going forward.
---
Here are some great benefits of upgrading from Sage 50 to Sage 200:
Data - We can upgrade your data, making the move seamless
Familiarity – Sage 50 and Sage 200 look very similar, helping with user adoption
Expert Knowledge – Our team has successfully completed over a hundred Sage 50 to Sage 200 upgrades over the past number of years. We have the most qualified and largest Sage 200 dedicated support and implementation team in Ireland with over 20 years' experience supporting Sage products.
Migrations and Upgrades can seem daunting and multiple options can sometimes seem confusing. That's where we come in. With two different versions of Sage 200, Sage 200 Standard and Sage 200 Professional, we can guide you towards the option that best suits your needs.
Take the Next Step:
A Sage 50 upgrade to Sage 200 is quick and easy to deploy. If you are feel you have outgrown your Sage 50 and are exploring your options, taking a free trial of Sage 200 Standard is a great place to start.
At any stage, you can get in touch with us directly to chat through your situation and requirements with us.
---
Ab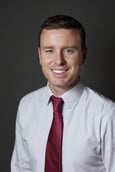 out the Author: Gerry O'Donohoe
Gerry is one of our senior Sage 200 Support Consultants at Envisage. He has been a valued member of our team since 2017 and has a huge amount of experience with both Sage 50 and Sage 200.