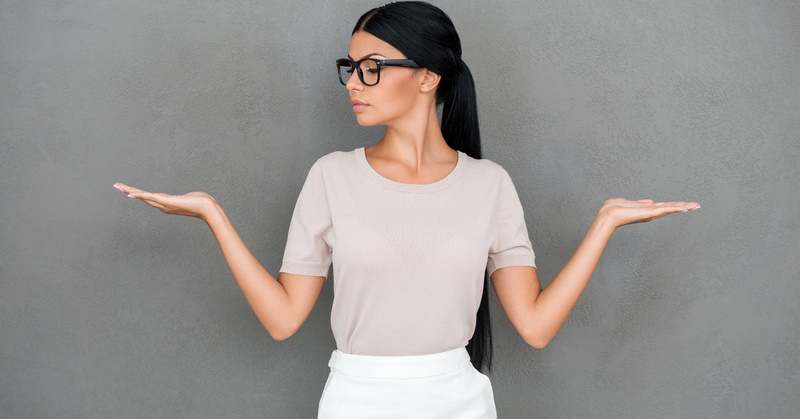 The digital age has revolutionised the way businesses operate, but it isn't always easy to know which type of software can be used to improve efficiency and performance. As an accountant or consultant, you may find yourself in a position where you notice your clients would benefit from upgrading their current accounting applications to something more advanced. However, you might not know what modern software to recommend.
Sage accounting software can benefit businesses of all sizes and it's worth exploring in more detail, regardless of who your client is, the size of their business or what industry they operate in. Our teams at Envisage and Pimbrook are working together once again to provide advisory services to accountants and consultants so they can match their clients with the best Sage solutions, helping them to overcome the challenges they're currently facing.
Below we have explored Sage software solutions in more detail and touched on the importance of choosing the right Sage partner to guide you towards the best products for your clients.