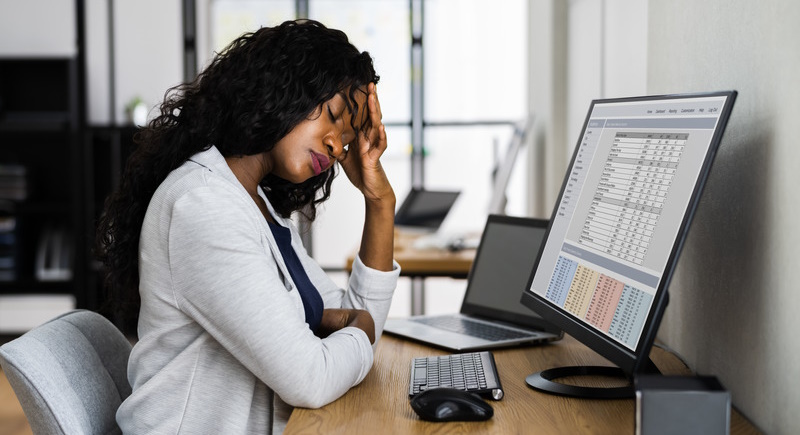 Over time, it isn't uncommon for businesses to find themselves in a situation where they're using several different software solutions to manage everyday operations. Many will implement new software as and when their needs change, particularly during times of growth, resulting in an overly complicated and inefficient way of working.
If you have separate software solutions in place to manage things like your accounting, supply chain and customer relationships, you would likely benefit from upgrading to one all-encompassing system. However, the up-front cost of a new system can be off-putting so many will try to convince themselves that they're coping just fine with their current software and that their inefficiencies aren't holding them back.
The truth is, your software will have a direct impact on your ability to grow into a thriving business. Using Sage 200 to overcome common inefficiencies can transform your operations and enable you to run a faster, more connected business. Below we have listed some of the most common inefficiencies faced by small and medium-sized businesses, and looked into how Sage 200 can help you to overcome them.