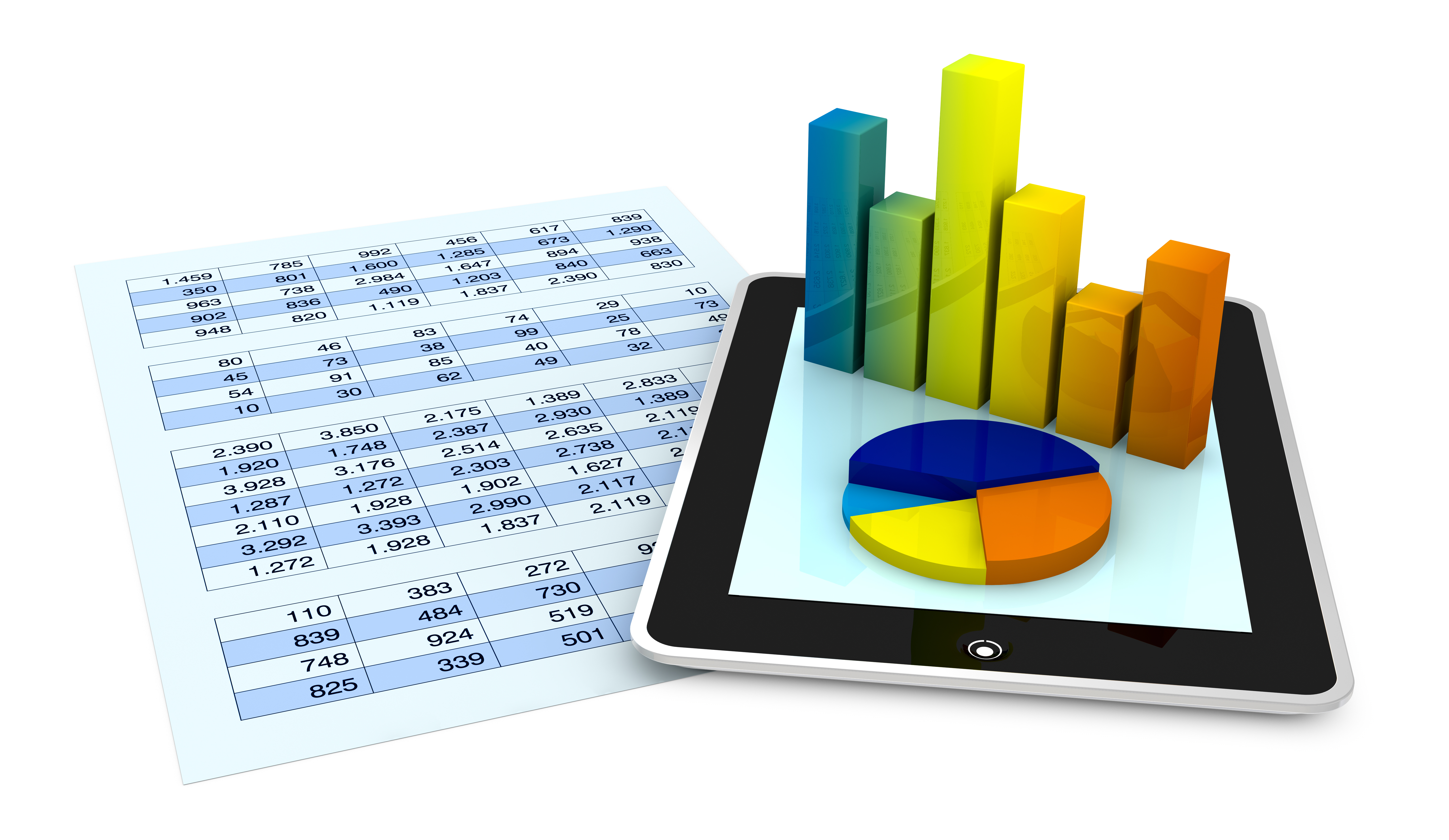 Fixed Assets may not be the most exciting dinner conversation, but it's something that all businesses need to record and depreciate for accounting purposes.
This article looks at why spreadsheets are such a popular tool for maintaining your fixed assets and at the same time, we point out 4 reasons why the in-built Fixed Asset Register for Sage 200 is a much better option.
For Sage 200 users, as long as you are running Version 2016, the good news is that you already have the Fixed Asset module, so no additional software purchase is necessary.
Let's Get Started...